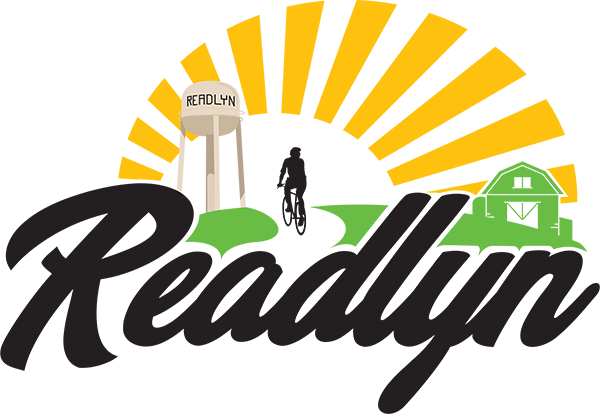 Welcome
Located in Bremer County, Readlyn offers the beauty of northeast Iowa with its surrounding fertile fields, clean air and welcoming community.
The spirit and pride of the residents are evident in Readlyn, which boasts an enviable quality of life. The friendly, educated, community-minded people are Readlyn's most valuable resource.
The people of Readlyn invite you to experience their community!

---
Readlyn City News and Events
"857 Friendly People & One Old Grump"
---
Contact Us
City of Readlyn
128 Main Street
Readlyn, IA 50668
(319) 279-3411
Website Disclaimer: This site provides links to other web sites. These may include links to web sites operated by other government agencies, nonprofit organizations and/or private businesses. Neither the City of Readlyn, nor any agency, officer, or employee of the City of Readlyn warrants the accuracy, reliability or timeliness of any information published by this system, nor endorses any content, viewpoints, products, or services linked to/from this system, and shall not be held liable for any losses caused by reliance on the accuracy, reliability or timeliness of such information. Portions of such information may be incorrect or not current. Any person or entity that relies on any information obtained from this system does so at his or her or its own risk.
© Copyright 2022 City of Readlyn